A meeting was organized on 09.06.2008 at 5 P.M. at Baneswar Khabsa High School for the establishment of a degree college centering and surrounding Baneswar with the vision of spreading higher education in the locality. Sri Nagendra Nath Roy presided over this meeting. A resolution was prepared in presence of 48 ( Forty Eight ) members and organizing committee of the proposed college was formed. The first meeting of this committee was held on 15.06.2008 at Baneswar Khabsa High School. Sri Tarini Kanta Roy presided over this meeting, which was attended by 38 ( Thirty Eight ) members. Dr. Malay Ranjan Sarkar was decided to become the vice-president.
Name of the college: Baneswar Sarathibala Mahavidyalaya.
Address: Baneswar(Hatiduba), Cooch Behar, West Bengal,736133
Location: Rural
Affiliating: Cooch Behar Panchanan Barma University(Pdf)
Year of Establishment: 2009 (Pdf)
Year of Affiliation: 2009 (Pdf)
Year of recognition (2f & 12B): 2020 (Pdf)
Type: Govt.
Category: Affiliated.
Courses offered: B.A- HONOURS AND GENERAL
Enrolment and Examination result: Click on the link
Income and Expenditure statement (Audited): Click on the link.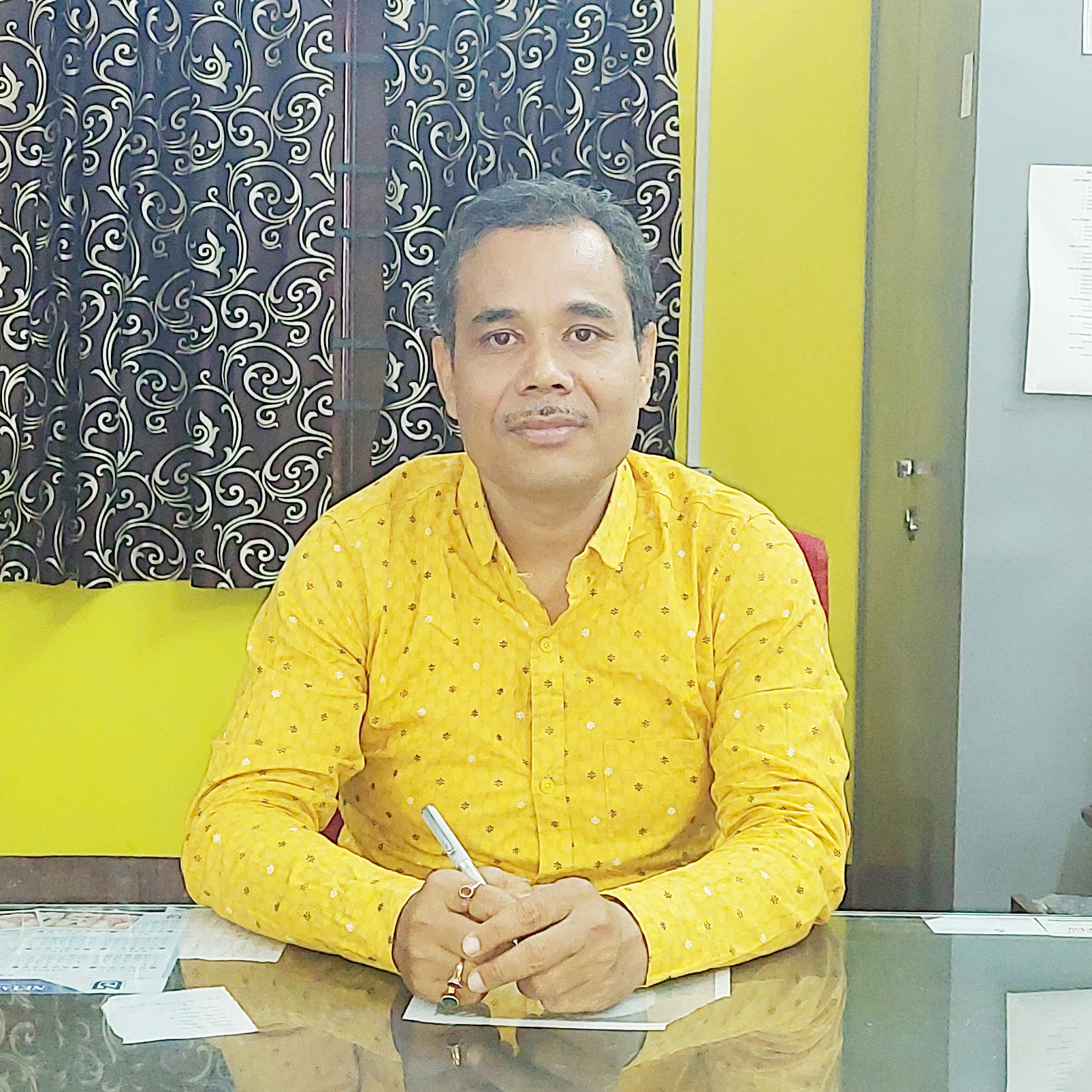 "Success Come To Those Who Work Hard And Stays With Those Who Don't Rest On The Laurels Of The Past"
We live today in a world that is so different from the one we grew up in. The rate of change in every section is rapid with the enhanced knowledge exchange and technology development, the world is going flatter.

Venue : Baneswar Sarathibala Mahavidyalaya Campus
Inter College Sports for all inter students will be held at the college campus . Awards for the session will be delivered to respective students on that day . Each and every students are requested to visit the college campus on the above mentioned time.